Book with confidence Real-time availability, instant confirmation, and free cancellations.
Save money & hassle No car rental fees, fuel expenses, parking problems, or toll fees!
Thousands of reviews Verified traveler reviews empower you to pick the best tour package.
Award-winning Support Friendly customer service is always here when needed: Call, click, or chat.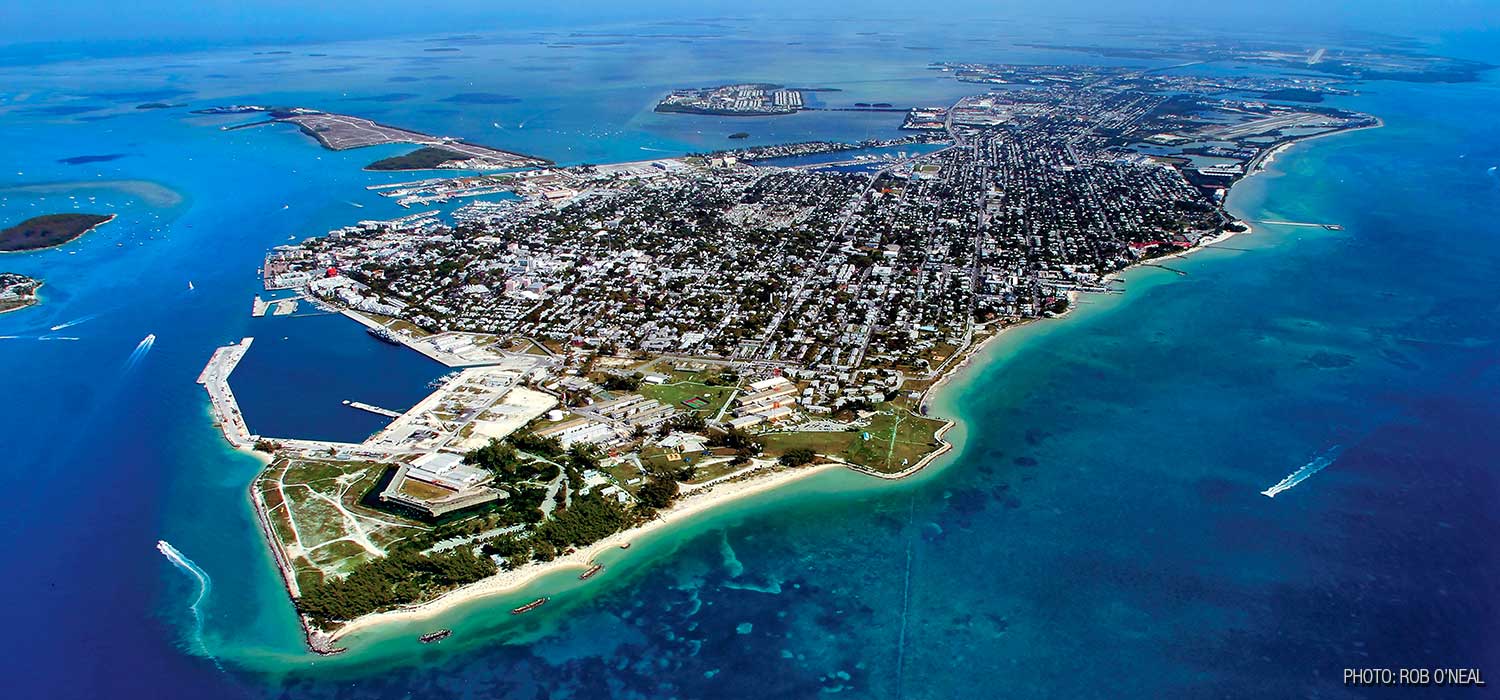 Free Cancellation
You'll receive a full refund if you cancel at least 24 hours in advance of most of our bus tours.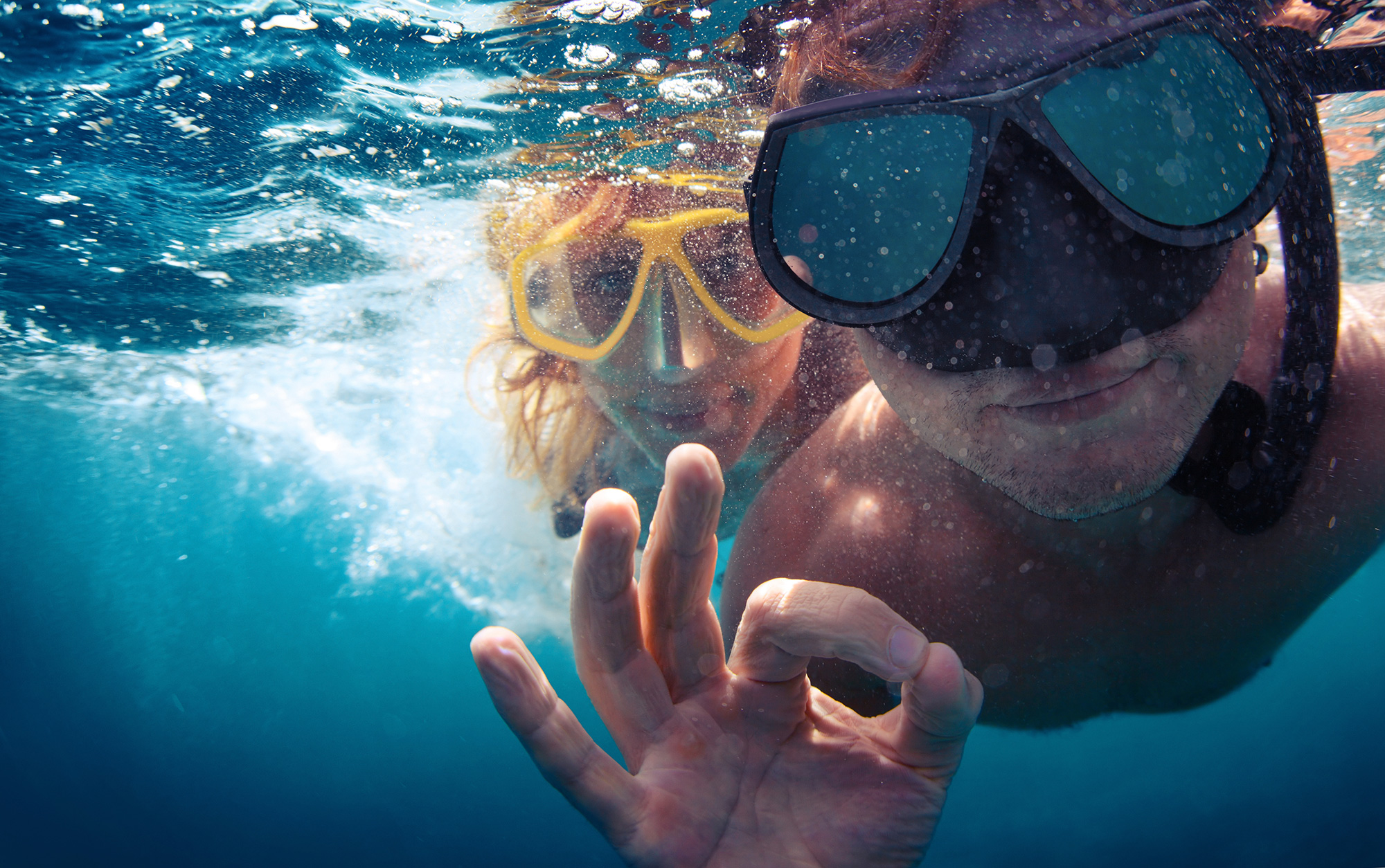 Verified Reviews
Book with confidence with thousands
of verified traveler reviews from
Miami to Key West Bus Tour and TripAdvisor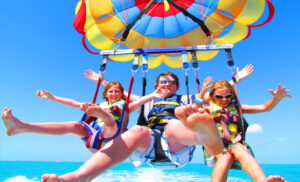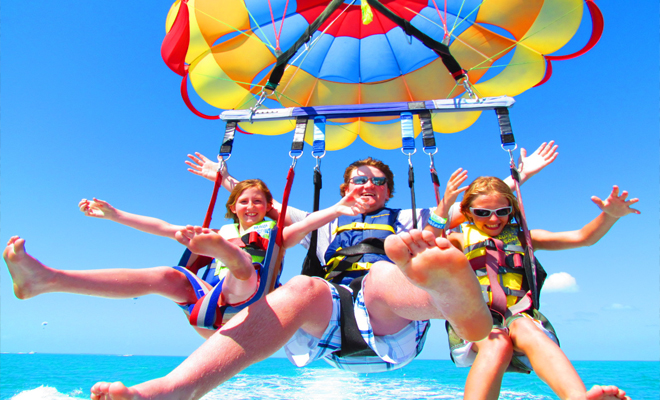 Miami To Key West Bus Tour
A Key West Day Trip via world famous US Highway 1!
Our Miami to Key West bus tours are the ultimate way to experience a Miami to Key West day trip along with the awe-inspiring beauty of the Lower Keys and the amazing engineering of the southernmost section of historic US Highway 1.
Spanning the entire 2,369 miles of the East Coast of the United States, Highway 1 is America's longest north-south road. The 127-mile stretch that threads the blue waters and lush tropical landscapes of the Florida Keys, famously known as the Overseas Highway, is certainly among the country's top scenic routes.
America's southernmost US Highway begins with milepost zero at 490 Whitehead Street in the heart of Old Town Key West and runs north to Miami. Along the way, the road traverses a number of the Keys both inhabited and uninhabited and crosses open water at many points including the amazing Seven Mile Bridge. A road trip through the Keys on the Overseas Highway is a unique and wonderful experience, definitely one for the bucket list, and our Miami to Key West bus tours are the only way to go if you really want to relax and take in the sights in style.
Miami To Key West Luxury Bus Tours
Our luxury coaches surround you with comfort and convenience, and with an experienced professional driver at the wheel, they are absolutely the safest, easiest way to add a Key West side-trip to your Miami visit. You can gaze at the scenery, take photos, or simply relax, listen to the narrated tour and take it all in as you cruise in air-conditioned bliss free of the responsibilities of driving. The reward at the end is a fun afternoon in Key West, where you will arrive rested and ready to enjoy whatever activities you desire free of any stress or worries about transportation back to Miami.
Forget the stress of driving, and parking!
A coach tour is a perfect choice whether you are looking for a quick day trip, want to stay in Key West for a few days, or simply need efficient one-way transport to the island. At about 4 hours each way, with hotel pick-up and drop-off included, travel by coach compares very favorably with the time it takes to make your way out to Miami International Airport, clear security, and deal with the other hassles associated with flying to Key West. And besides the great sightseeing, a bus ride is just much more fun in general. You will enjoy spacious seating and onboard audio as you rest, chat with friends, meet new people, and learn a lot about the history and culture of the Keys.
Miami to Key West Packages
On our one-day round trip tours, you will have about 6 hours to enjoy Key West as you wish. You can tour historic landmarks such as the Southernmost Point, Mel Fisher's Treasure Hunting Museum, Ernest Hemingway's House, Fort Zachary Taylor, and more. Combine your bus tour with a fun activity like snorkeling, parasailing, a jet ski tour, or a glass-bottom boat ride. Or just enjoy some shopping and a leisurely lunch. Don't be afraid to have a couple of icy cocktails – after all, you don't have to drive, and will return safe and stress-free to Miami at about 10:00pm.