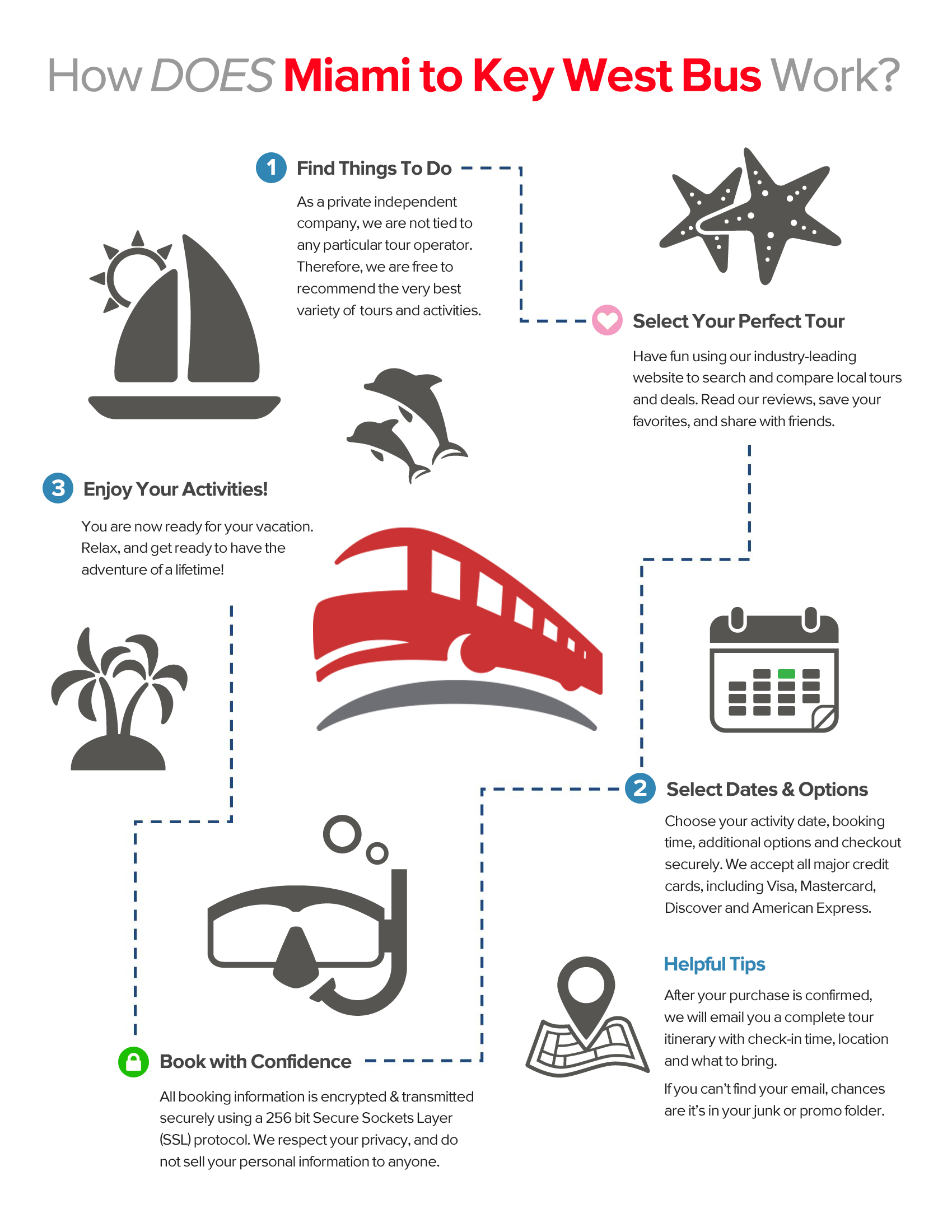 Everything about this trip was wonderful, the long but comfortable drive over to Key West watching the scenery, Key West itself with the quaint galleries and shops with plenty of place to stop for a bite to eat and drink. The snorkelling trip was enjoyable.
Charissa H.
A very convenient option for those planning to get a taste of the Keys during their time in Miami, we did parasailing for a reasonable price and had a blast!
Joseph O.
I booked the wrong day, and the staff was helpful, friendly and polite about getting us a car on the spot. Thank you!
Edna B.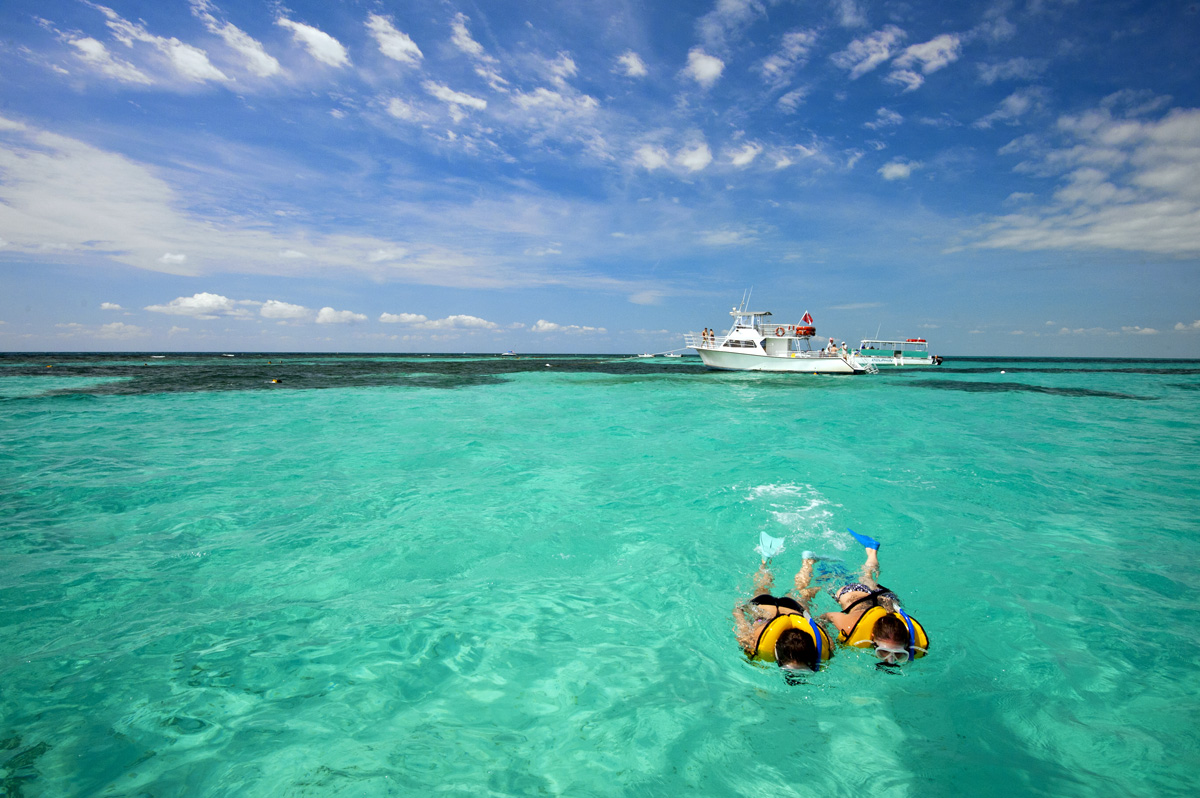 Miami to Key West Bus Tour
About
Learn about Miami to Key West Bus Tour, read testimonials from travelers like you, and check out our most popular activities.
Learn More